In todays modern world, costume jewelry is getting more popular by the minute.
Here are some of the many reasons why to buy costume jewelry.
Luxury gold, silver and expensive gem stones have been around for hundreds of years. Whereas costume jewelry is still fairly  new. Costume jewelry has only been in existence since approx. 1920.  Costume jewelry, also known as fashion jewelry or cosmetic jewelry has the edge over fine jewelry. Beautiful pieces of costume jewelry such as a necklace, earrings or bracelet will cost just a fraction of what it can cost for a piece of what is known as fine jewelry. The costume jewelry today can make it very hard to tell from find jewelry due to the great quality of manufacturing today. So, why buy costume jewelry over fine jewelry?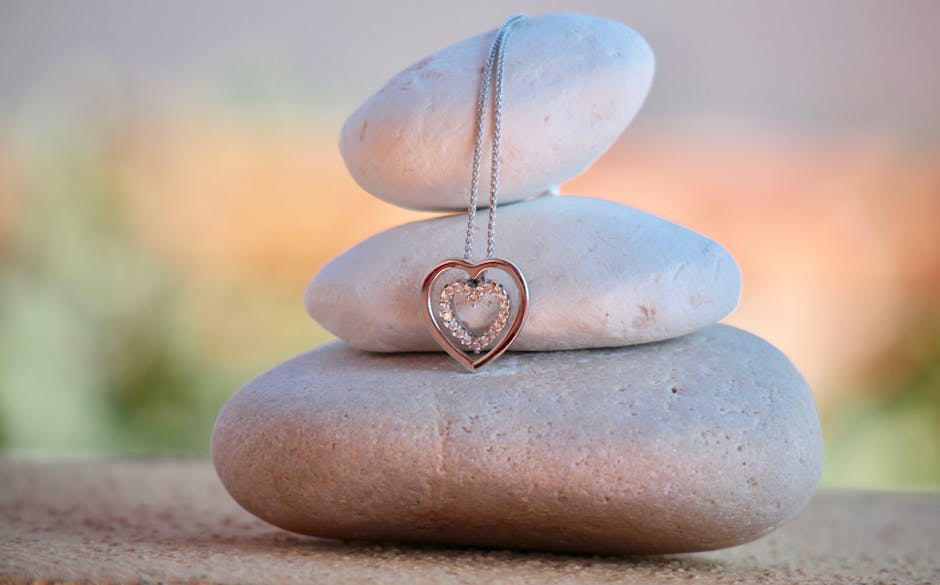 When you're thinking about the difference between fine jewelry and fashion jewelry you'll generally think about the price difference. This is making a simple assumption as many people may see costume jewelry as a cheap version of "the real thing". Honestly I don't believe that people only choose because of the price. Truthfully I believe that it is because both types serve as a different purpose. "The real thing" aka fine jewelry is considered to be an investment. Your investment can be passed to younger members of the family whereby the value of the jewelry will increase. Whereas costume jewelry is more to add the finishing touches to your outfit and to ensure you are on trend with the latest fashion.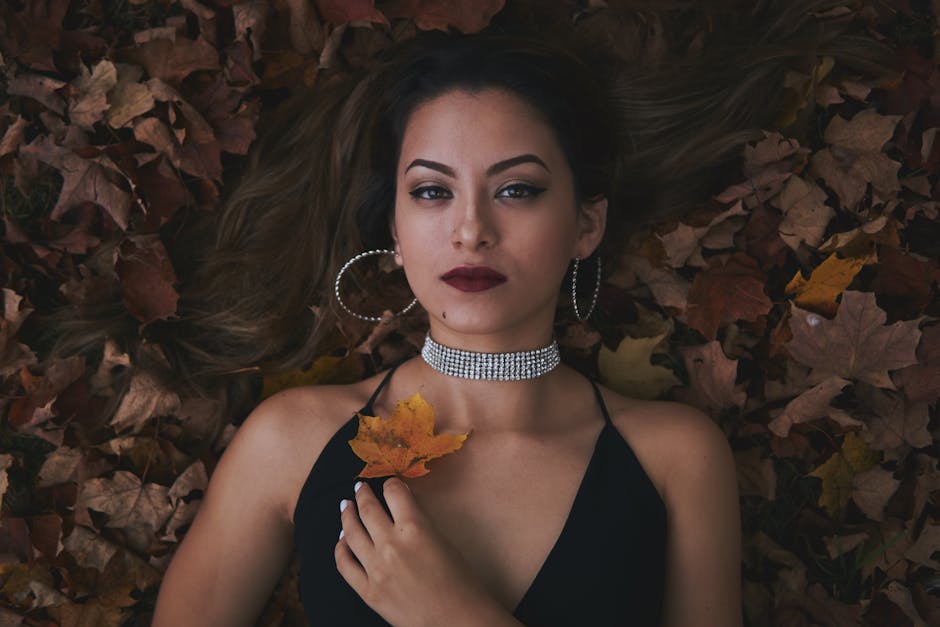 Why is costume jewelry a good option?
Lets be honest, we all know that most fashion jewelry won't cost you an arm or a leg. We also know that you won't be paying for it for a long time to come. The materials that are used for the costume jewelry are much more affordable. Fashion jewelry is more versatile than "the real thing" along with having a nice price tag. You can wear a nice piece of fashion jewelry for any occasion day or night.
Finding the right piece of fashion jewelry is done with ease nowadays. This is due to the wide selection of designs, colours, styles and patterns that are available for you to chose from. The huge variety is just ideal to help bring our YOUR personality for everyone to see. Just check out SiGlamour to browse our range of  bracelets, sets, earrings and  necklaces that is available for delivery to you to enjoy wearing.
It is important to highlight that fashion jewelry is more hard wearing than people believe. Once you care for your pieces and don't let any liquids, creams or perfumes get on the pieces; they will sparkle and shine and add glamour to your look for a very long time. Taking our jewelry  for example, we purchase high quality stones and metals to ensure you can enjoy the piece again and again. This ensures that you have a nice collection of fashion jewelry to have something to go with every outfit.